Quotes about the rosary
Countless saints and devout Christians have recited the rosary throughout its history. Read what a few of them have to say about it:
"The Rosary is the weapon for these times."
—Saint Padre Pio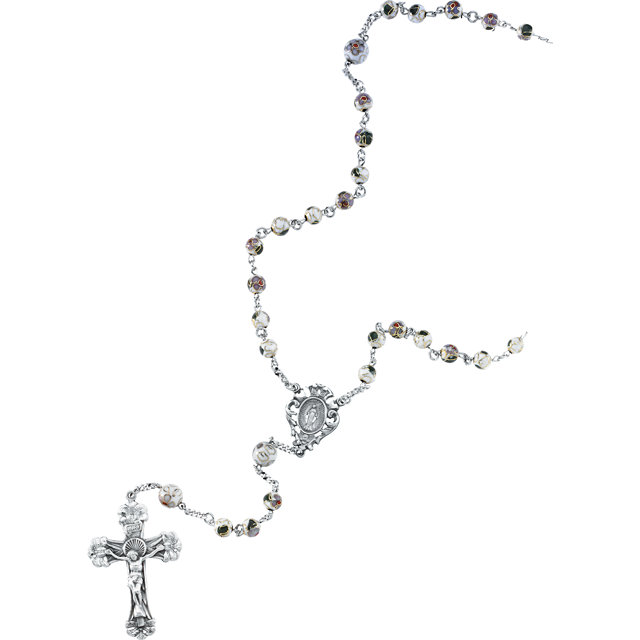 "Give me an army saying the Rosary and I will conquer the world."
—Blessed Pope Pius IX
"The greatest method of praying is to pray the Rosary."
—Saint Francis de Sales
"Some people are so foolish that they think they can go through life without the help of the Blessed Mother. Love the Madonna and pray the rosary, for her Rosary is the weapon against the evils of the world today. All graces given by God pass through the Blessed Mother."
—St. Padre Pio
"The holy Rosary is a powerful weapon. Use it with confidence and you'll be amazed at the results."
—St. Josemaria Escriva
"The Rosary is a powerful weapon to put the demons to flight and to keep oneself from sin…If you desire peace in your hearts, in your homes, and in your country, assemble each evening to recite the Rosary. Let not even one day pass without saying it, no matter how burdened you may be with many cares and labors."
—Pope Pius XI
"The power of the rosary is beyond description."
—Archbishop Fulton Sheen
"The Rosary is the most excellent form of prayer and the most efficacious means of attaining eternal life."
—Pope Leo XIII
"One day through the Rosary and the Scapular I will save the world."
—Blessed Virgin Mary to St. Dominic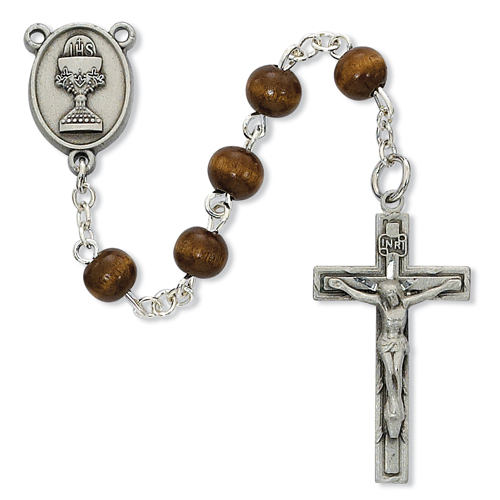 "If you say the Rosary faithfully until death, I assure you that in spite of the gravity of your sins, you shall receive a never-fading crown of glory."
—St. Louis de Montfort
"The rosary is the scourge of the devil."
—Pope Adrian VI
"The Rosary, precisely because it starts with Mary's own experience, is an exquisitely contemplative prayer. Without this contemplative dimension, it would lose its meaning… Without contemplation, the Rosary is a body without a soul, and its recitation runs the risk of becoming a mechanical repetition of formulas, in violation of the admonition of Christ: "In praying do not heap up empty phrases as the Gentiles do, for they think they will be heard for their many words."
Shop For Rosaries
Choose from thousands of rosaries including wood, Sterling Silver, gold, pearl and gemstone. Engraving is available on some rosaries! Visit CatholicShop.com today.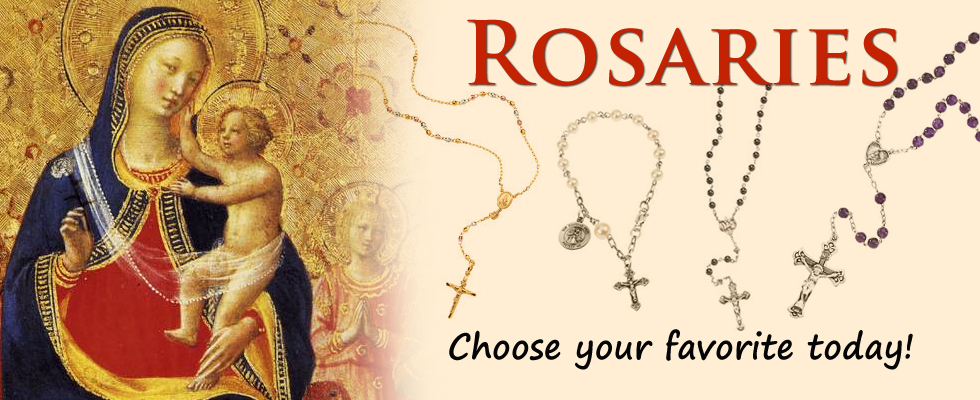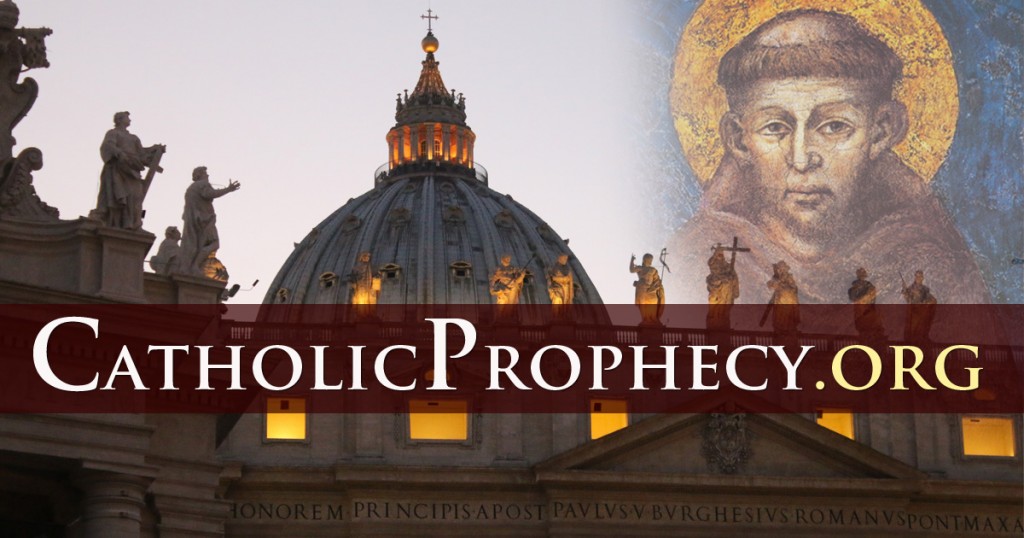 Did the saints predict the End Times? Find out at CatholicProphecy.org.